Overview
When there?s an imbalance in the muscle and ligament surrounding a toe joint, the effect is a bend in the middle joint of the toe, which causes the whole toe to bend upward. Because the toe is bent in an unnatural way, it?s common for the toe to become irritated and even develop corns. A toe that curls under rather than bends upward is also considered a
Hammertoe
.
Causes
Certain risk factors increase your likelihood of developing a hammertoe. These include a family history of hammertoes, wearing tight or pointy-toed shoes, wearing shoes that are too small, having calluses, bunions, or corns (thickened layers of skin caused by prolonged/repeated friction) Wearing shoes that are too small can force the joint of your toes into a dislocated position. This makes it impossible for your muscles to stretch out. Over time, the practice of wearing improperly fitting shoes increases your risk of developing hammertoes, blisters, bunions, and corns.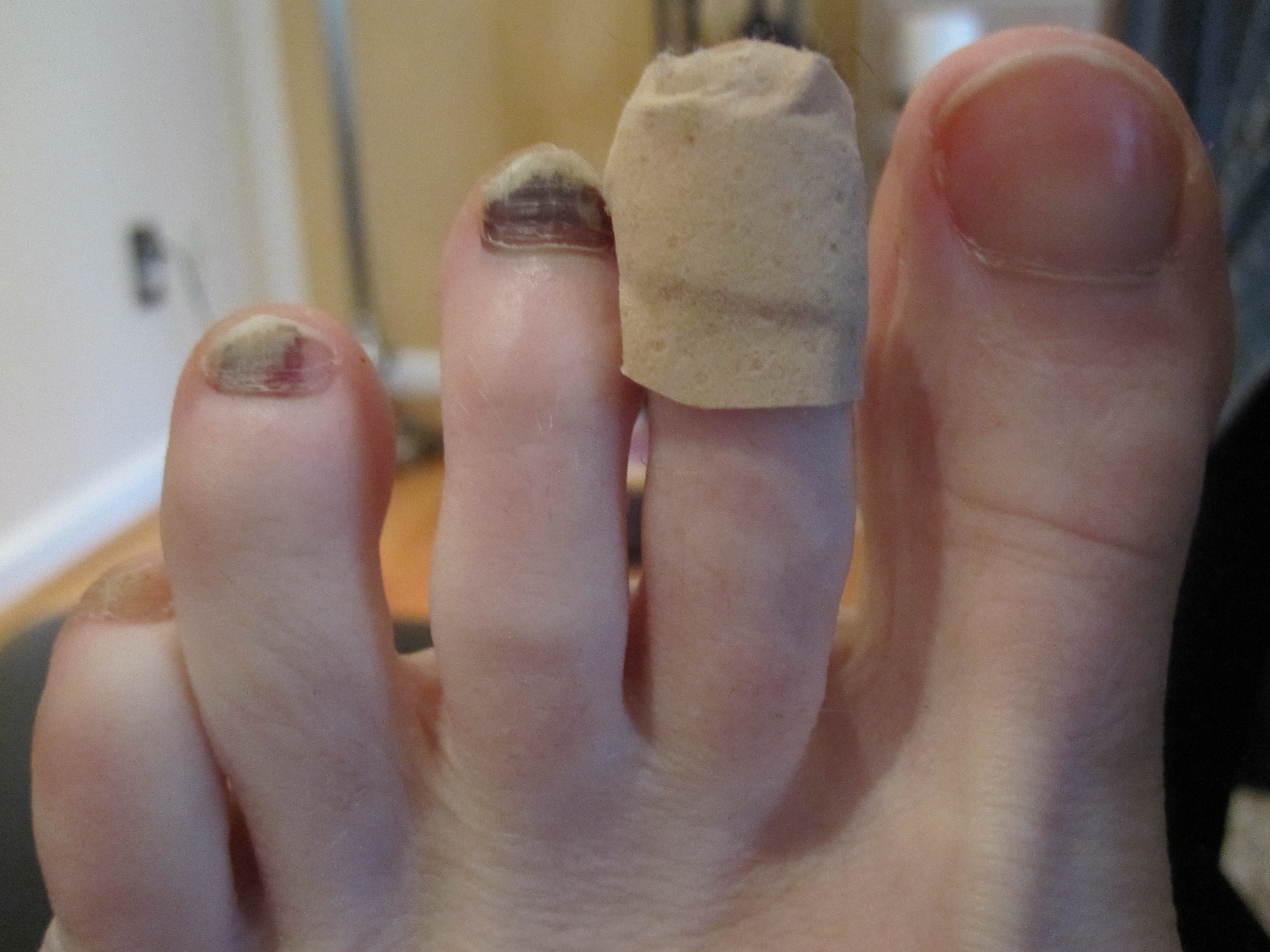 Symptoms
The most common symptoms of hammertoes include. The toe is bent upward at the middle toe joint, so that the top of this joint rubs against the top of the shoe. The remainder of the toe is bent downward. Pain upon pressure at the top of the bent toe from footwear. The formation of corns on the top of the joint. Redness and swelling at the joint contracture. Restricted or painful motion of the toe joint. Pain in the ball of the foot at the base of the affected toe. This occurs because the contracted digit puts pressure on the metatarsal head creating callouse and pressure on the ball of the foot.
Diagnosis
Your doctor is very likely to be able to diagnose your hammertoe simply by examining your foot. Even before that, he or she will probably ask about your family and personal medical history and evaluate your gait as you walk and the types of shoes you wear. You'll be asked about your symptoms, when they started and when they occur. You may also be asked to flex your toe so that your doctor can get an idea of your range of motion. He or she may order x-rays in order to better define your deformity.
Non Surgical Treatment
Treating hammertoe involves straightening the toe, making tendons in the toes flexible again, and preventing the problem from returning. Some simple treatments include splinting the toe to keep it straight and to stretch the tendons of the foot. Using over-the-counter pads, cushions or straps to decrease discomfort Exercising the toes to relax the foot tendons (a session with a physical therapist may help you get started with foot exercises) Wearing shoes that fit properly and allow toes plenty of room to stretch out.
Surgical Treatment
If a person's toes have become very inflexible and unresponsive to non-invasive means of treatment and if open sores have developed as a result of constant friction, they may receive orthopaedic surgery to correct the deformity. The operation is quick and is commonly performed as an out-patient procedure. The doctor administers a local anesthetic into the person's foot to numb the site of the operation. The person may remain conscious as the surgeon performs the procedure. A sedative might also be administered to help calm the person if they are too anxious.